Virgin Hair I Tip Human Hair Extensions Pure Color Platinum Blonde (#60)
Regular price
$34.99
Save $-34.99
/
---
HAIR TYPE:

Virgin Hair 

I Tip 

Hair Extensions 100% Human Hair

HAIR SETTING:

Can be curled, straightened, washed, and cut.

HAIR TEXTURE:

Natural straight, and have a natural wave when wet or left to air dry or diffused.

HAIR WEIGHT:

1g/strand, 25g per one package, 100-150 strands for full head attachment.

LAST TIME:

6-10 months

As the most popular fusion hair extensions, I-Tip Hair Extensions is made of pure Remy hair for its natural-looking, silky-smooth and comfortable to wear with high quality keratin, so that you can treat our hair extension like your own hair. 
EASY STYLING

Heat friendly& can be dyed or toned like your natural hair

SEAMLESS BLENDING
Blended seamlessly with your own hair naturally with better I-tips
LONG LASTING HAIR
Best hair with long lasting & damage free keratin

Click here to see the difference between our Virgin hair and Regular remy hair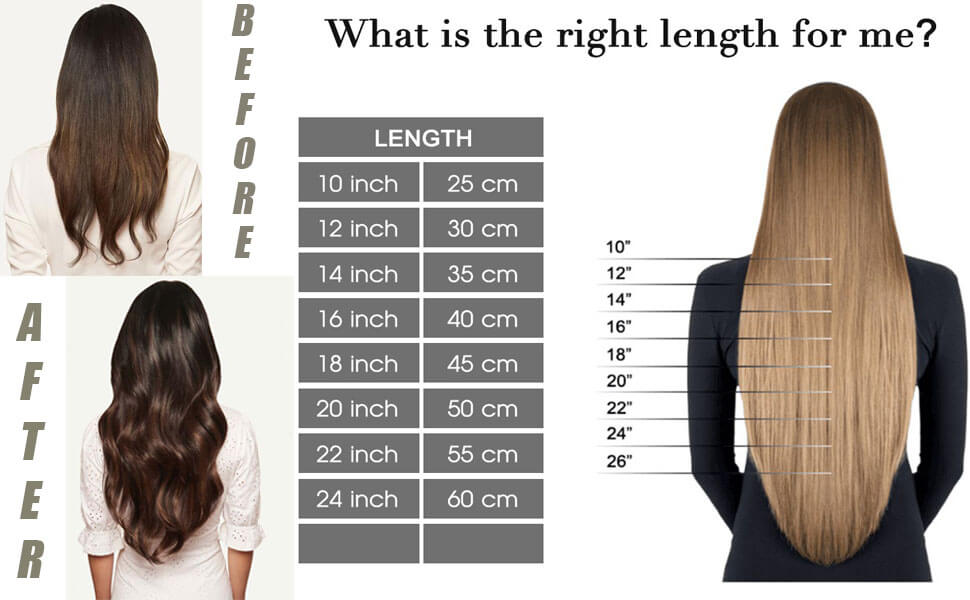 Please use a neutral shampoo ( No sulfate and alcohol).

Immerse the washed hair in water with conditioner for 3 to 5 minutes.

If the hair is tangled seriously, you'd better wash the hair with shampoo. Comb the hair from the bottom gently in the water.

Please don't wear it in the sea and expose the hair under the sun or salty water for a long time.

Don't frequently use heating tool,which would shorten lifespan.

Use a covered band and place the long extensions in a braid, when you do excersize or go to bed.

Q1:How to identify virgin human hair?
A: when burning. Human hair shows white smoke and turns to be ash. Synthetic hair shows black smoke and turns to be a sticky ball, smell foul.
Q2:How long does it last?
A: How long the hair lasts depends on how you maintain it. Treat it like your own hair and take very good care of it, then normally it could last longer than 1 year.
Q3: How Much Bundles for a Head?
A: Normally 3 bundle with one closure is enough for a full head, If you like Thicker or need Longer hair, it's best to wear one more bundle.
Q4: If I order today, how long it takes for the shipment?
A: If we have the hair in stock, generally speaking, after we received the payment we will ship out the hair, Expedited express delivery usually takes 3-5 working days, ordinary express delivery usually takes 10-15 days
A: The word 'virgin' refers to something that is pure and untouched.
This has not been exposed to any kind of harsh agents and the cuticles all still have to be intact and running in the same direction.