If you are unable to pay with a credit card on our website and fail, please try the following steps:
    First, check whether the shopping cart contains sold-out products. Check whether the relevant information is filled in specifications.
    If none of this is a problem, please try the following this:
   Choose Paypal at first, Although it doesn't matter if you don't have a PayPal account, this just provides a conversion method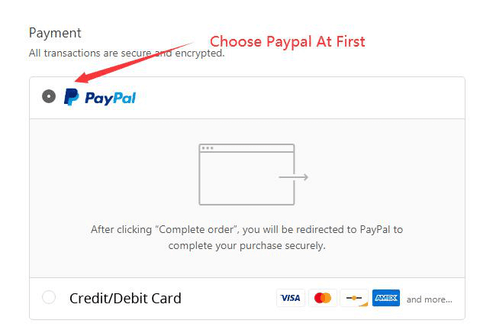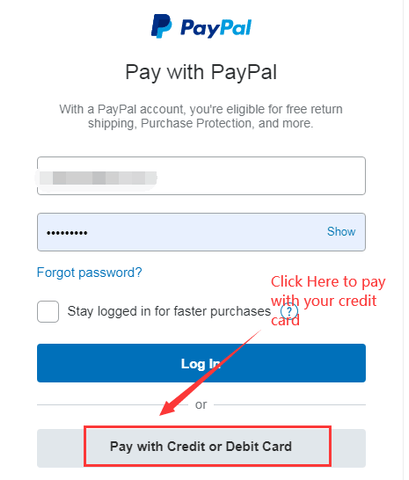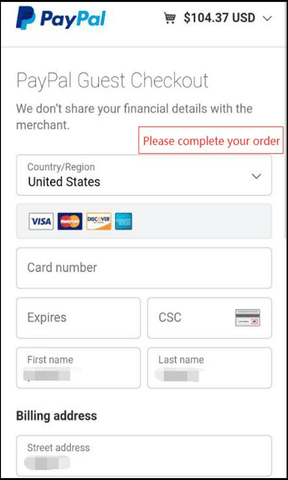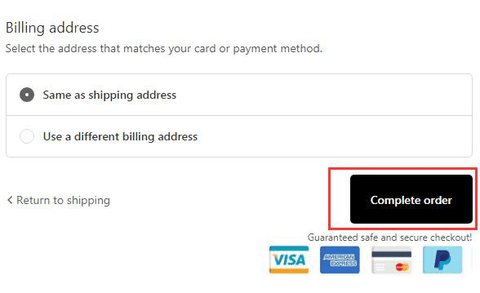 Usually using this method, you can successfully pay by credit card, and you don't need a PayPal account. 
   The last possibility is that your bank may refuse the payment attempt. Please contact your bank to find out if this is the case. They will also be able to assist you and assist you in unlocking the card so you can try again.
    If you have any questions, please feel free to contact us. thank you for your support.
Youngseehair
Email:service@youngsee.shop