JoYoung Tape in Human Hair Extensions Balayage Light Brown with Dark Ash Blonde #8a/18b/8a
Regular price
$109.50
Sale price
$82.71
Save $26.79
/
---
HAIR TYPE:Tape in hair extensions, 100% remy human hair
HAIR SETTING:Can be curled, straightened, washed and cut.
HAIR TEXTURE:Natural straight, and have a natural wave when wet or left to air dry or diffused.
TAPE SIZE:0.8cm x 4cm
HAIR WEIGHT:20 pieces per package (2.5g per piece)
RECOMMENDED QUANTITY:
1 pack - balayage/highlight effect, or more volume
2-3 packs -for long thick hair, want more volume
4 packs - for short hair, want long & volume effect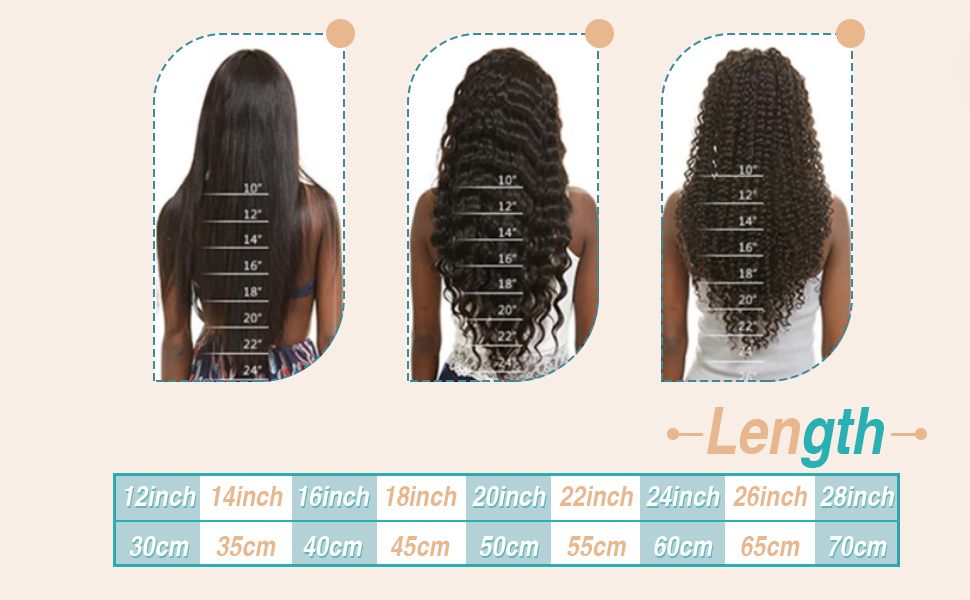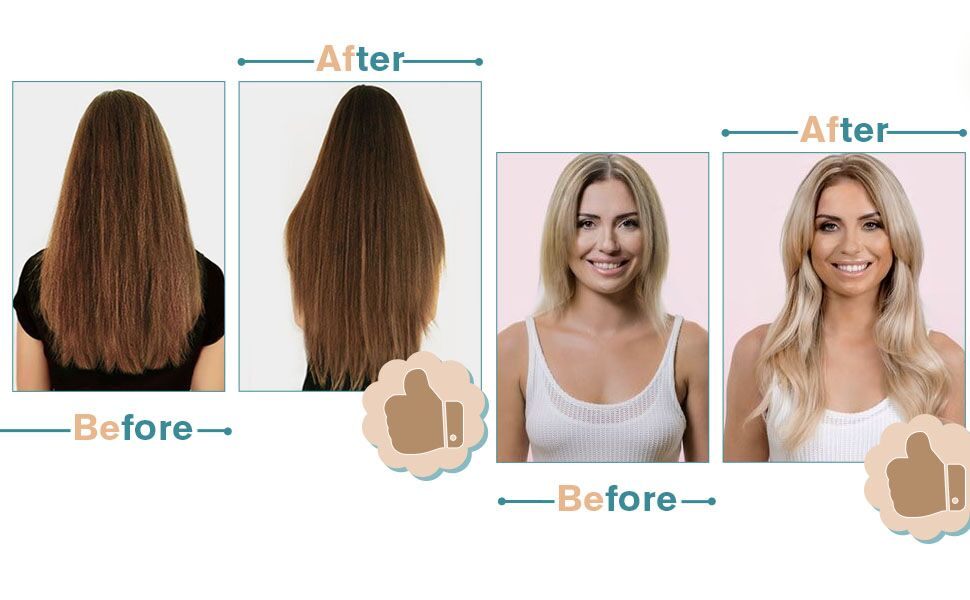 1.Use the comb to pick up a thin slice of natural hair as wide as your tape extensions.
2.Press the natural hair downward into the tape leaving 1 inch-2 inch space between the scalp and the extension.
3.Peel away the second tape and place this piece directly over the first, sandwiching the natural hair in between and seal the tape with a flat iron for maximum adherence.
4.Repeat for full head

First step:
Comb your hair with a comb before washing your hair
Second step:
Use Sulfate-free products to wash your hair in warm water.
Third step:
Crush straight hair in a downward motion starting with the ends, work your way up to the roots. Be careful not to rub or twist your hair when washing your hair.
Fourth step:
Apply conditioner After rinsing off the shampoo.
Fifth step:
Dry your hair after washing off the conditioner
Use A Sulfate-Free Shampoo
Hair extensions tend to dry out due to the lack of natural oils. Shampoo becomes very important, and it is generally recommended to wash it at least every two weeks because it keeps the hair extension clean without drying it. Add mild shampoo in cold water and wash your hair carefully.
Brush Hair Extensions Daily
Use an extended brush to comb your hair and brush at least twice a day. Brushing your hair regularly keeps your hair in good condition and prevents it from matting and tangling. Be gentle and patient when brushing hair extensions to avoid hair extensions. Start combing from the end of the hair extension and slowly upwards to the root. 
Dry Naturally And Avoid Hot Tools
Avoid using any form of heat to dry your hair after shampooing. Heat can dry hair and shorten the life of the hair extension. Let the hair dry naturally, pat it dry with a towel and do not rub it. 
Sleep On A Satin Scarf
Do not sleep when the hair extension is wet. This will tangle the hair extension and have a bad smell. Wrap your hair extension with a soft satin scarf before going to bed to protect your hair extension. Click here to know more
1.About address:Tnt and Fedex don¡¯t accept PO.BOX or BOX address.Please provide your street address before payment.
2.Color Matching:The picture is taken by our real product, but it will be a little
color difference due to light and angle. Thanks for your understanding. If
you are not sure the color can fit you well, please feel free to contact us. We
provide free color matching and help you choose the suitable color. Customize
order is available.
3.100% Money Back Guarantee:Free exchanging if you are not satisfied with
the hair. Unconditional refund if the hair is unused with original package
Q: Why are my hair extensions getting tangled?
A : Your Hair Extensions tangle due to dryness, oil & dirt build-up, salt water, chlorine and combing (wide tooth comb) out your hair daily. Make sure to wash & condition your hair at least once a week, twice a week is better. Use hydrating drops or consult your stylist for more help.
Q: How long does it last?
A : How long the hair lasts depends on how you maintain it. Treat it like your own hair and take very good care of it, then normally it could last longer than 1 year.
Q: Can they be straightened, curled?
A : Yes, you could use hair straightener or hair curler to style the virgin hair . However, don't do it too frequently, or the heat will make the hair easily get dry and tangled.
Q:How to remove?
A: Apply professional glue remover to your hair, where the tape residue is stuck. Or coat your hair with the oil to loosen the sticky adhesive. Wait 1-2 hours,the tape dissolves, which allows you to gently remove your hair extensions as easily as you were able to put them in Then you can use new tape to refill the tape extension and can reuse the hair extension again.
Q: Why the colors of hair extensions don't seems exactly as the pictures show or description says?

A : Different monitor have different displays. The same color number may have a little color difference. You could dye the hair if you need different color. SEE MORE